Highest Quality Glasses we ever invented!
Handcrafted with high quality PC material
Elastic Legs
Prescription Lenses are available for Fonex Glasses
Why You Should Shop ONDRAY Brand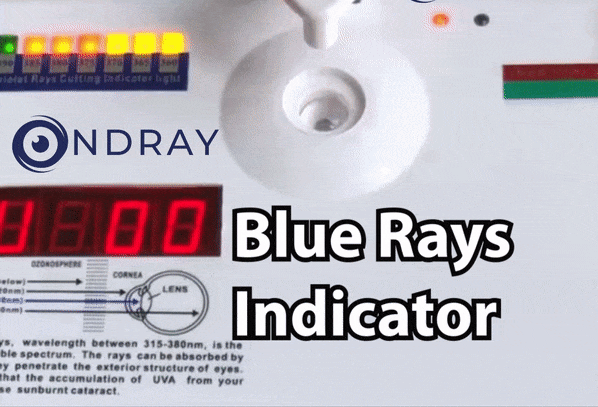 Introducing HEV-Absorb Lens Technology!
HEV-Absorb Lens are clear lenses made with a special blue-light blocking polymer that prevents
blue light & UV Rays from passing through the lens.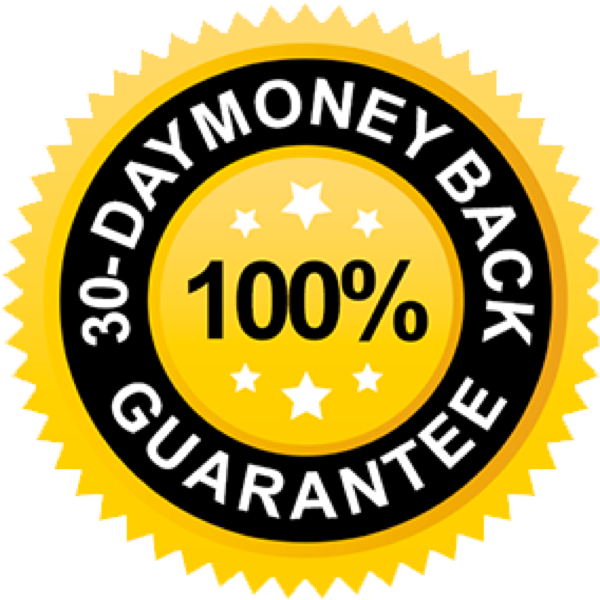 30 - Day Money Back Guarantee
We make it our utmost priority to ensure customers like you are 100% satisfied with their order.


Check out our Refund Policy Here*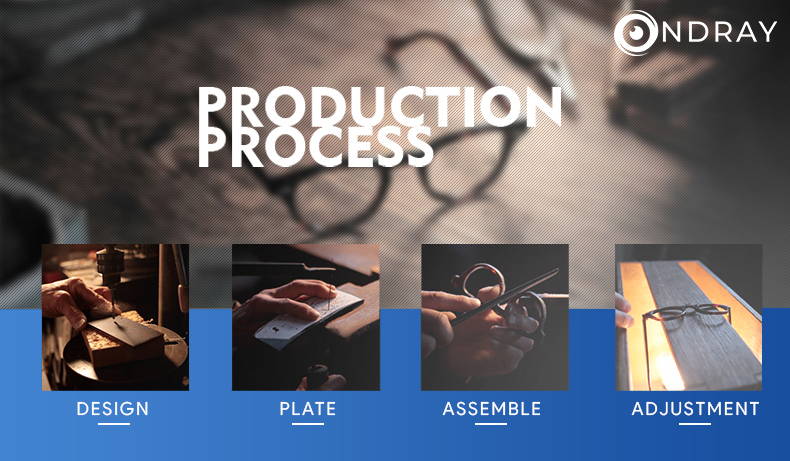 We take quality seriously, to provide the satisfaction that you will get.
From the design to adjustment of the frame,
to the lens quality to provide you
the perfect eye protection.
You May Like Our
Other Glasses