Fonex Prescription Computer Glasses
We're very proud to introduce our very first prescription blue light glasses. Fonex, our newest blue light glasses with prescription.
Strongest lens amongst the others, guaranteed to block 40% of the blue light on the 430-450nm spectrum and 100% of the blue light at 410nm.

Due to the current situation, we are unable to accept any prescription orders at this time**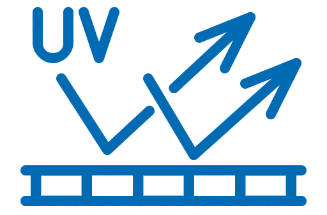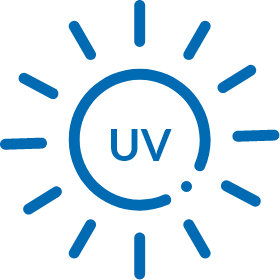 Designed based on popular style of glasses in the market today.
Hence the name, Vogue.
Vogue means fashion, vogue means popular.
Not only it looks fancy, but it also gives you that protection against both UV Sunlight & UV Blue Rays from your screen.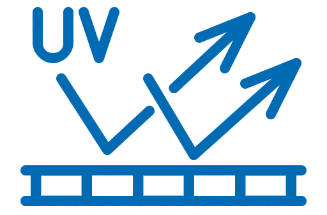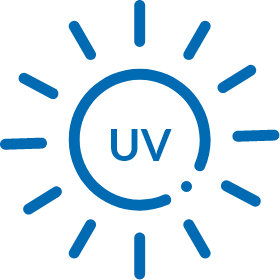 Retro Computer Glasses (Vintage Edition)
Our retro style glasses, equipped with anti blue ray & UV400 lens.
One of our latest addition to the computer glasses collection.