Innovative SCREEN GLASSES
ONDRAY innovated lens are incorporated
with HEV-Absorb Polymer.
By wearing a pair of ONDRAY you will:
✔ Improve your sleep
✔ Reduce Eye strain
✔ Less headaches & migraines

"Our eyes aren't naturally built for prolonged exposure to blue light. This is thought to be contributing factors to eye strains, headaches, fatigue."
"Being exposed to blue lights at night, emitted by electronics and energy-efficient light bulbs, can affect your sleep."
- Harvard Health Publishing
"Our eyes didn't evolve to be exposed to Blue Lights for a prolonged period."
"Computer Vision Syndrome, describes a group of eye and vision related problem that results from prolonged computer, tablet & cell phone use."
- American Optometrics Association
"Very few of us understand that we need to protect against

intense

Blue Lights during daytime &

ANY

Blue lights during evening time

."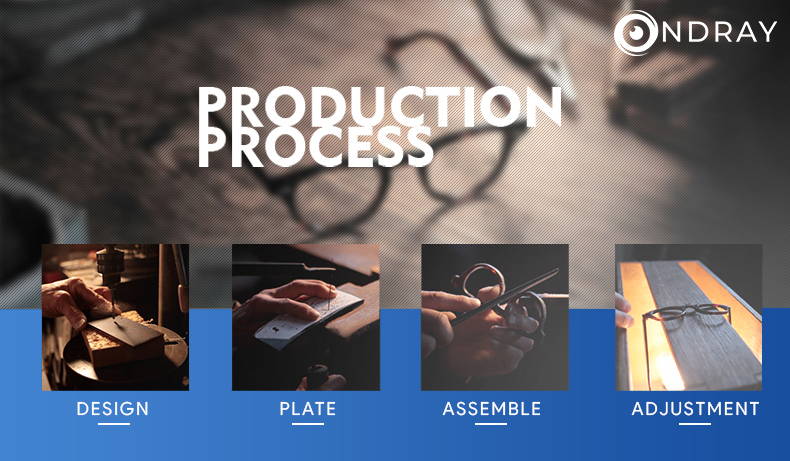 We take quality seriously, to provide the satisfaction that you, our customers will get.
From the design, to adjustment of the frame,
to the lens quality, to provide a comfortable eyewear,
are all,
HANDMADE.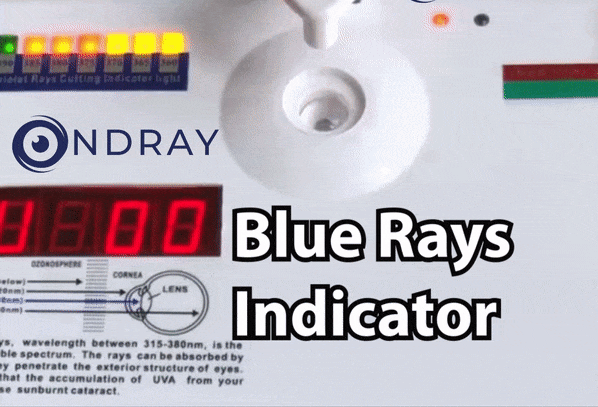 Introducing HEV-Absorb Lens Technology!
HEV-Absorb Lens are clear lenses made with a special blue-light blocking polymer that prevents
blue light & UV Rays from passing through the lens.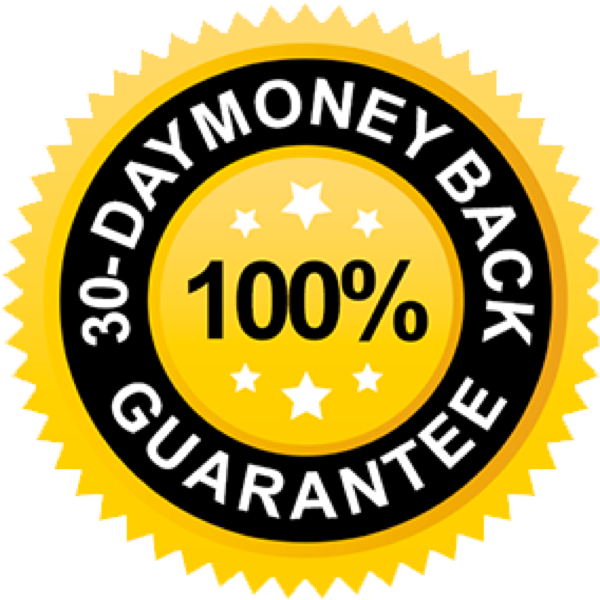 30 - Day Money Back Guarantee
We make it our utmost priority to ensure customers like you are 100% satisfied with their order.

If you don't like it
Simply tell us why you don't & we will process the refund for you.

Check out our Refund Policy Here*

Live Chat Customer Support


Lowest Price Online, Guaranteed Quality


We live surrounded by screens everyday, spending most of our days in front of the screen.
All these may lead to digital eye strain, if we expose our eyes too much to the blue lights emitted by the screens.

These are the potential side effects :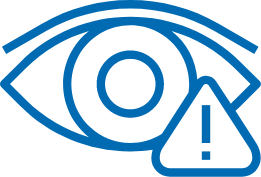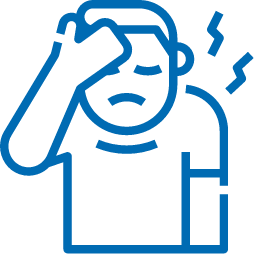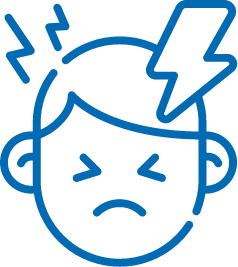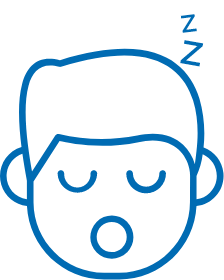 Be it for work or gaming, our glasses are innovated to give
benefits to improve quality of life :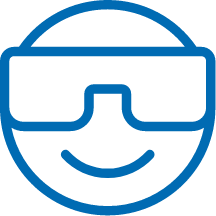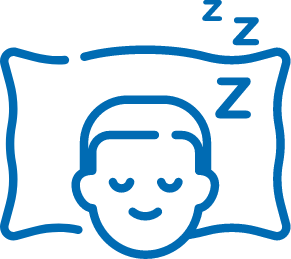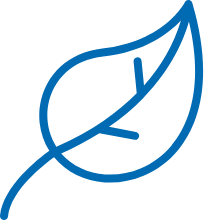 Frequently Asked Questions 🤓
Does Screen Glasses Really Work?
If you have been experiencing tired eyes, dry eyes, headache & eye strain.
Then YES, these glasses are for you.
Our lens are equipped with HEV-Absorbant polymer.

HEV-Absorb is virtually clear lenses made with a special blue-light blocking polymer that prevents blue light and UV rays from passing through the lens.
It is incorporated into the lens material which means the blue-blocking protection won't chip or wear away.
HEV-Absorb is for everyone!
How Harmful is Blue Light?
Most notably, the display screens of computers, electronic notebooks, smartphones and other digital devices emit significant amounts of blue light.
The amount of HEV light these devices emit is only a fraction of that emitted by the sun.
But the amount of time people spend using these devices and the proximity of these screens to the user's face have many eye doctors and other health care professionals concerned about possible long-term effects of blue light on eye health.
Click here to Read More about Blue Lights*
Why You Should Trust Us...
We work hard most of our days to provide you, our customers, the satisfaction you deserved.


From the time you visit our website til' the time your package arrived.
We do quality checks before we sent out all of our packages.
We are confident with the quality of our glasses.

Therefore we offer 30 Days Full Refund for every purchase.

We Offer 24/7 Customer Support that is ready to assist you if you have any problems with your orders.
Yes, we offer free shipping worldwide.
However, due to the coronavirus pandemic, most of the shipments will be delayed.
How Long is Shipping Time?
We are just as excited as you are to receive your package.
Shipping time used to take just 10 days at the longest.
However, due to the global pandemic right now, shipping time can take up to 3 weeks in some countries.
Countries like US, UK, Canada, Australia, Singapore & Hong Kong
takes about 1 to 2 weeks.
For more info on shipping policy, click here*
My Question Isn't Shown Here...
Contact us through our live chat below your page for any questions.
We'd be more than happy to answer you.